ALLPA COCOA TRADING
---
FINE ECUADORIAN COCOA BEAN IMPORTERS
We are a New Zealand based company opening the doors for cocoa beans farmers in Ecuador to Australasia.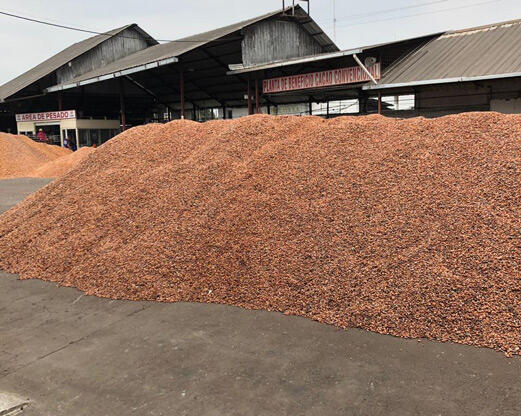 About us
Allpa imports and markets award winning Cacao Nacional de Arriba from Ecuador to the Australasian market. We take pride on our mission to open opportunities to Ecuadorian cocoa growers and their communities.
Our cacao
An increasingly scarce specie of cocoa beans, our Cacao Nacional de Arriba is exported to some of the finest chocolateries in Europe. Our beans are single origin - no blend, and Rainforest Alliance certified.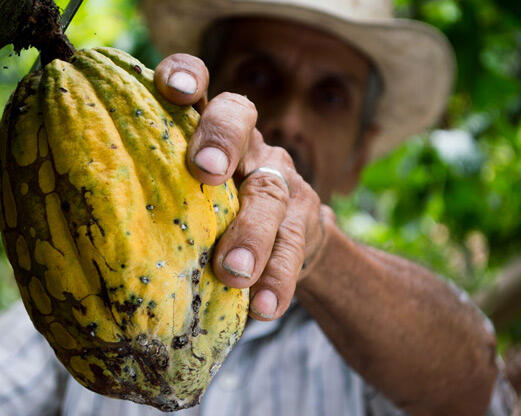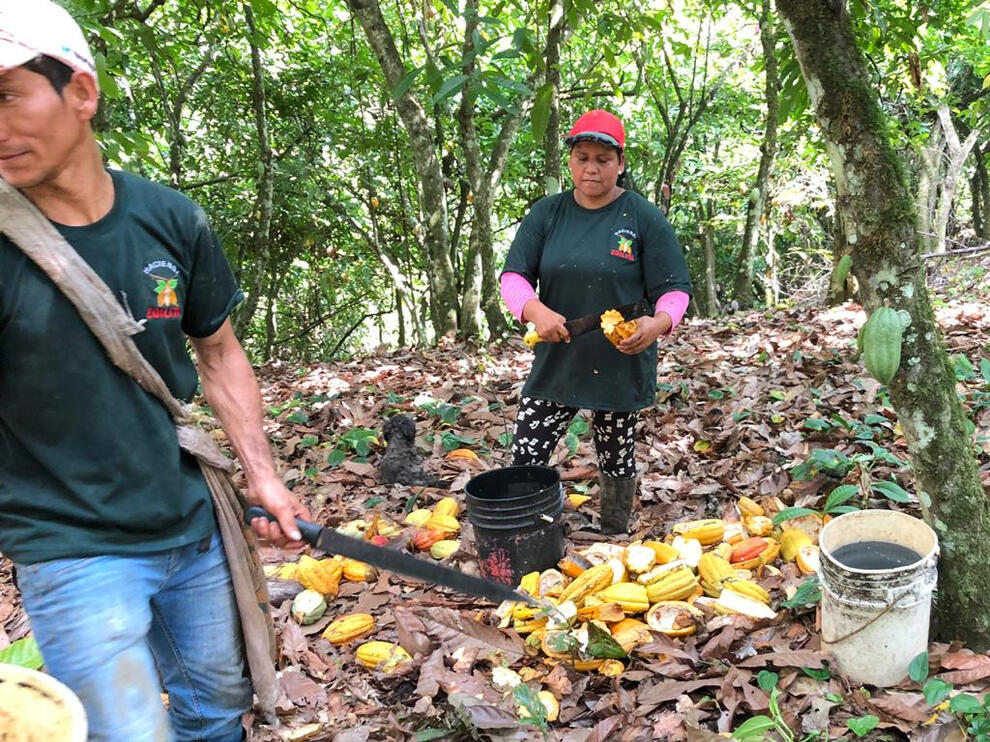 Our farmers
We source cocoa beans only from farmers in the area of Los Rios, Ecuador. This makes it easy to trace the origin and guarantees 100% Arriba Nacional cocoa without any CCN-51 mix.
International Certifications
Quality, traceability, fair treatment to farmers and security of our product.

Get in touch to know more about our cocoa beans.